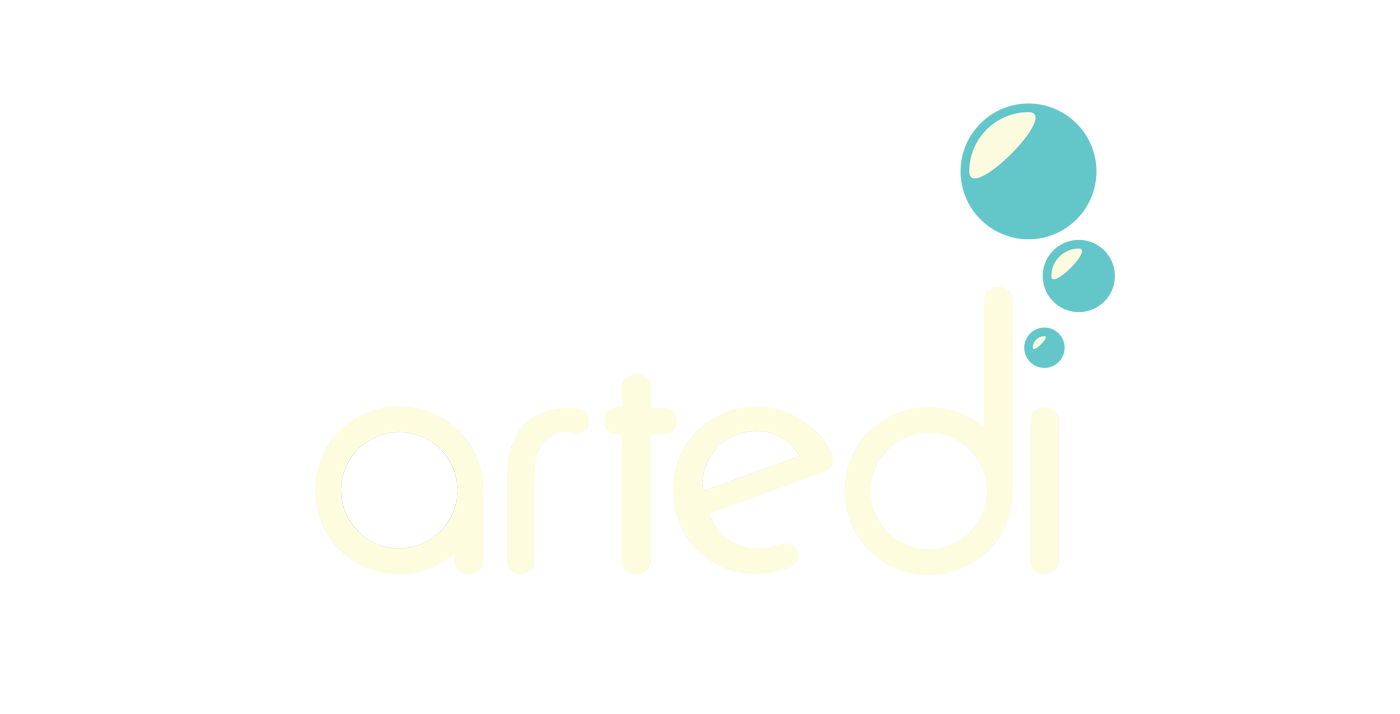 App Development
Envisioned and tested by Chelsea and Evan Tuohy, designed and implemented by Keith Charles. Keith is also responsible for the graphic design of the logo and branding, and is responsible for the conversion of the app to a web-based platform which will be functional across devices.
Funding for the initial development and iOS version of the app was provided by Isla Mar Research Expeditions and crowdsourced on Experiment.com. Funding for the new edition of the app, as well as funding to run the experiment testing app effectiveness, is provided by Puerto Rico Sea Grant #R/21-1-17
Illustrations
Many of the illustrations were provided by Sea Grant Puerto Rico, while the rest were brought to life by Daniel Irizarri, Emmanuel Martinez, and Cynthia Gotay.
Web Design/Development
Current website maintenance and development of new web-based interactive features by Matthew Katona of Better Byte Computer Co.
Experiment
The experiment to test effectiveness and efficiency of the app versus traditional fish training is led by Dr. Juan J. Cruz-Motta of the Laboratory of Experimental Ecology (LEE) at the University of Puerto Rico, Mayaguez Dept. of Marine Sciences. Student divers from the Dept. of Marine Sciences have volunteered for this experiment and prototype testing. Thank you to: Manuel Olmeda, Fernando Melendez, Alex Veglia, Nicolle Lebron, Mairim Ramirez, Krystall Ramos, Wanda Ortiz, Jean Paul Domenech, and Francisco Gonzalez.